After Thousands of Solar Installs the Management team has seen a need for a roofing contactor who understands the needs of the residential Client, who understands the need for financing solutions that make roofing affordable and the need for superior customer service not seen elsewhere in the roofing industry.

Roofing Construction
Residential Roofing Construction focus on superior quality, customer service and aesthetics.

Financing
With over a decade in banking and finance the mangement team at 57 roofing has located and is providing over 100 financing solutions based on Fico and non Fico loans. Providing a Financing Solutions for everyone.

Affordability
We promise we can find a smart affordable solution for you.
Hines 57 Roofing. is dedicated to providing quality roofing services throughout the inland empire, Los Angeles and orange county communities. Hines 57 Roofing is a family owned company that has been in the construction business for over 16 years. all our services are guaranteed with a workmanship warranty, providing our customers with a peace of mind. At Hines 57 Roofing we recognize that customers are looking for the highest quality of work for the best price.
All of our employees are professional roof installers with years of experience, thus providing you with a high level of workmanship. the materials we utilize are of the highest quality, brand names such as GAF, CertainTeed, MonierLifetile, Owens Corning, US Tile and Eagle. These products have proven to the roofing industry to endure all the elements of nature.
Whether you need an entire re roof, roof repair or roof certification, Hines 57 Roofing. has the resources to provide you with a job done right.
Eco Friendly Construction
Our resilient & sustainable roofing products use less energy; promote potable water; create less waste; and may even be healthier for occupants.
The Newest Technology Repairs
"Innovation is at the heart and soul of our business, which is why GAF continues to invest in the latest technology and solutions that allow us to stay ahead of the curve to meet evolving customer demands and purchasing behaviors," said Jim Schnepper, GAF President. "IRE represents a critical opportunity for GAF to demonstrate how these new developments provide added value by transforming the way contractors do business and interact with their customers."
High Quality Construction Management
At 57 Roofing We are procusing the lastest in Construction Management and IT innovations.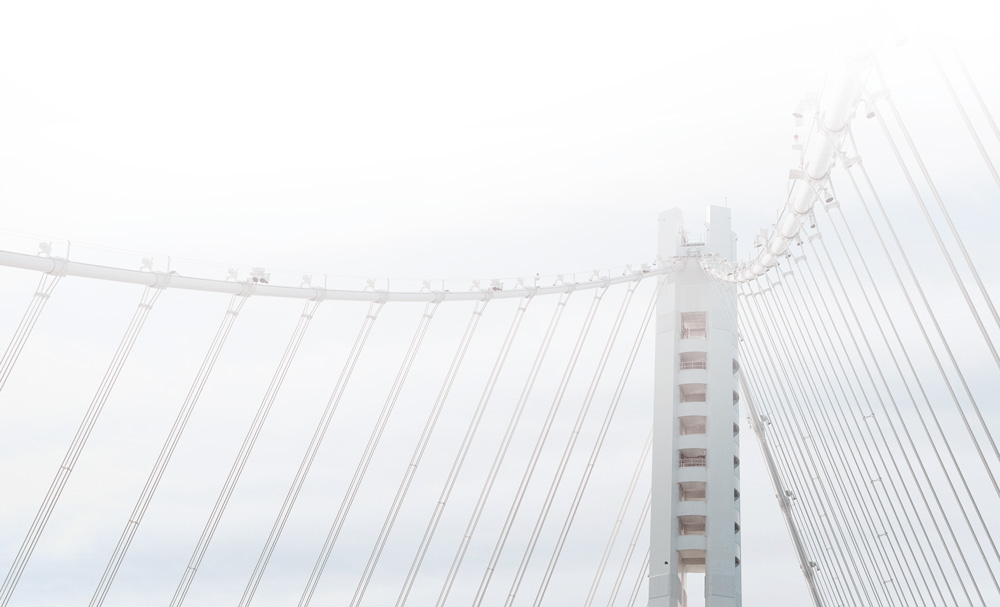 Positive:
Professionalism
,
Quality
,
Value
Hines 57 Roofing is Wonderful!!! From the beginning everyone was nothing but professional. Their pricing was fair and the end results looks amazing. The employees were organized, efficient, hardworking and respectful. They took extra steps to minimize the mess including putting down tarps all my house. They went above and beyond protecting my property. I would highly recommend them.
Darryl Stafford – Google Review